Easter Symbols:- Christian auspicious festival, Easter Sunday 2023 will be celebrated all over the world on this 9th April 2023. Everyone will be showing great zeal, excitement, and enthusiasm for the celebration. But most of the people don't know about all the Symbols of Easter Day. Keeping this thing in mind, here we are telling you about all the famous symbolism characters for the festival.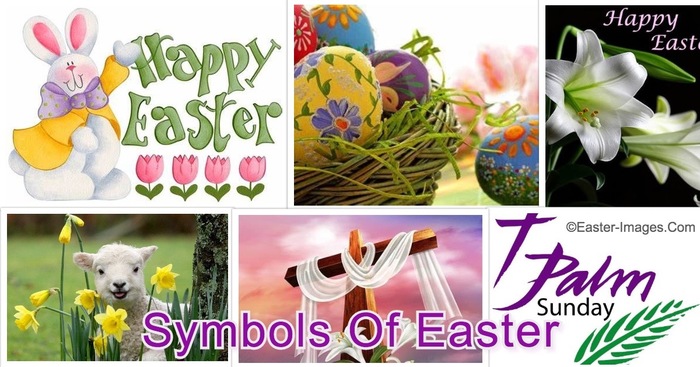 #1 Easter Bunny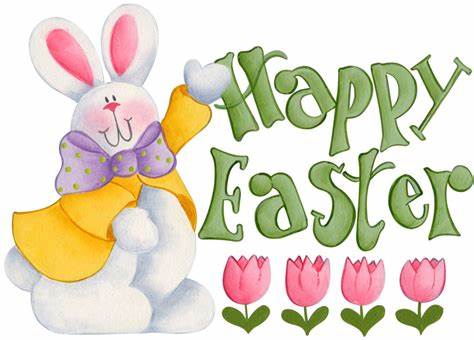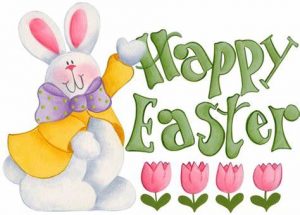 One of the most loved and popular symbols of this festival is 'Easter bunny distributing colorful eggs'. It's also called Easter Rabbit or Easter Hare in many countries like Canada and Ireland. In many ancient pictures from history, we can see a rabbit bringing Easter eggs which indicate since how long Christians accepted this 'Bunny' as the main feature of Easter celebration. "Easter Hare" was taken as a fertility symbol and playing the role of the judge whether children were good or disobedient in behavior at the start of the season of Eastertide since Christians were Romans.
On the home page of our website, you can find the best of 'Easter Images' available on the Internet.
#2 Easter Eggs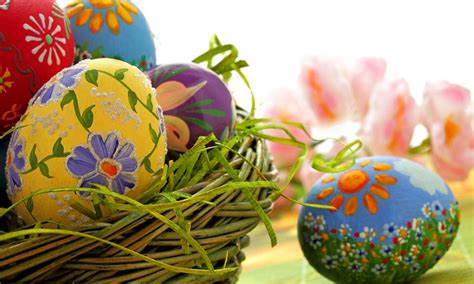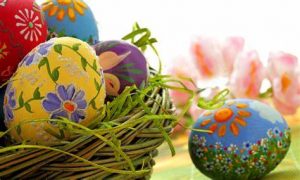 On the occasion of Easter Sunday, Christians are using eggs to decorate everything including their home, offices, dining table, party place, etc. Easter eggs which also called Paschal eggs are decorated eggs with different colors which are symbolic of 'Different colors of the life". Kids love to receive Candy, and chocolate eggs as their Easter Gift. Since ancient times, painting dyed chicken eggs is a tradition, though it replaced in the modern era with chocolate eggs, hand-carved wooden eggs, or plastic eggs wrapped in colored foil.
#3 Easter Lily
Lilium longiflorum which is more famously known as 'Easter Lily' is a beautiful flower that is more famous during the entire 'Holy Week'. Since the last 100-150 years, it is accepted as a symbolic flower of Easter because somehow the blossoming process of this flower connects Christians to Christ's rising from the tomb. From 1890 to 1920 Americans were importing Bermuda lily from Bermuda to New York. But nowadays, Madonna lily is mostly used on Easter for the gift and bouquet, because it's easy to grow in Europe.
#4 Palm Branches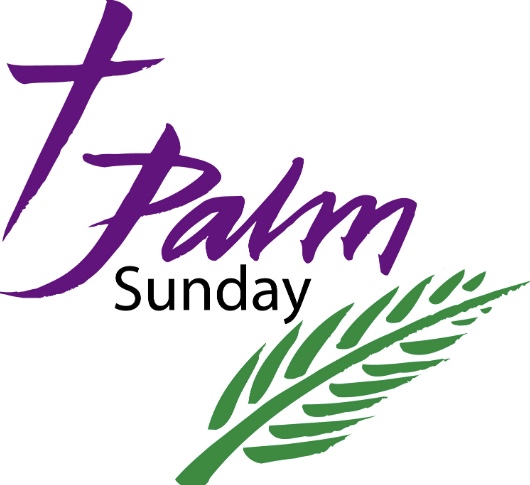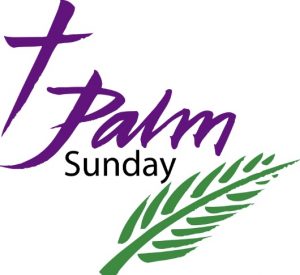 The Palm Branches are connected with a victory event since Jesus's time. According to John's gospel, When Christ arrived in Jerusalem, "They took palm branches and went out to meet Him" (12:13 HCSB). Since then, these 'Palm Branches' became the symbol of victory, triumph, peace, and eternal life for the Christians. You can know more about Palm Branche's significance for the Easter Sunday on Wikipedia.
#5 Easter Lamb
One of the most ancient out of all Easter symbols is the Easter Lamb which signifies the sacrifice of Jesus Christ. First, it was called Passover lamb because before starting celebrating Easter Day, Romans used to sacrifice it on 'Passover'. You may also love to check, Happy Passover Images.
#6 The Cross
There could not be anything the main symbol of Easter day than the 'Cross' because during the 1st century during the Roman province of Judea, the crucifixion of Jesus happened. He was arrested crucified by the Romans on the 'Cross', though he returned back to life after three days of his death. As he was crucified on a cross, it became a symbol of suffering but later on, Christians (Formerly Romans) took it as Jesus's victory over death. Easter Cross